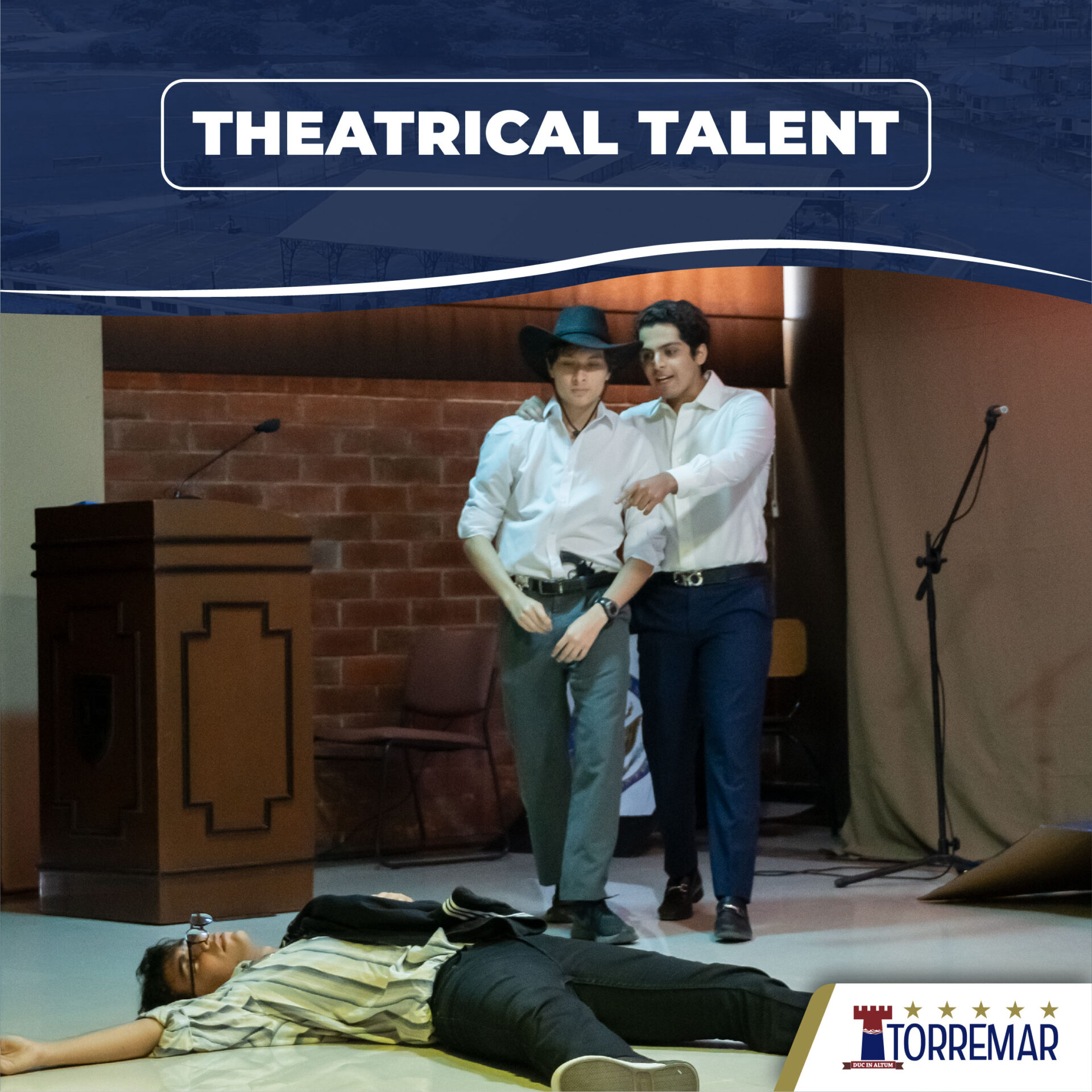 Last Saturday, October 22, our English Department organized a magnificent event, where students, parents, and special guests enjoyed watching plays, visiting a literature exhibition, and listening to poetry written by students.
At the auditorium, our twelfth graders' scriptwriting skills as well as theatrical talent were evident in the three plays presented which were based on African-American Literature: "I had a Dream" [drama], "The Dead of Alabama", and "A Tale of Quandale" [comedies]. The three plays received standing ovations.
At the central patio, students from 8th through 11th grades taught guests not only about different Literature periods with their main representative writers, but also about the historical context of each period.
Participants of the Eleventh Interscholastic Poetry Contest from different schools favored us with their creative, insightful, and breath taking poems, which were true celebration to the entire Literature feast.
We express our gratitude to our parents, school delegations, and special guests who attended and contributed to the excellence of the event. In addition, we congratulate each of our English teachers who did their very best to organize this inspiring event.
Day of Theater and Literature

Interscholastic Poetry Contest